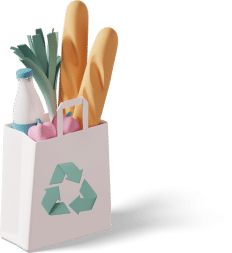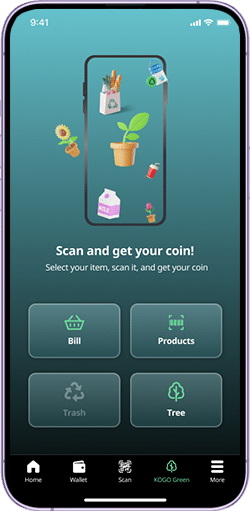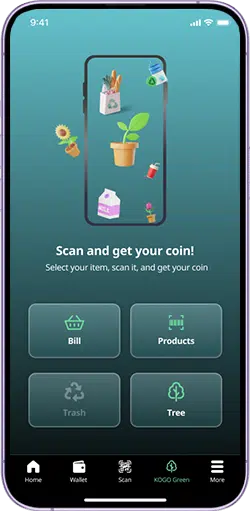 Send · Receive · Pay it Forward
KogoPAY is a socially conscious fintech start-up providing virtual IBANs accounts and a mobile wallet. At KogoPAY, we want to be inclusive, support the unbanked and create an ecosystem to help build a fairer society by aiding, supporting, and advancing community. Download KogoPAY today: give back, and pay it forward.
Let's strive for a world without poverty.
KogoPAY is the ethical mobile payment system.
Kogo 交互 is a Japanese word meaning mutual or alternative. When chosen as a name for a girl, it means a kind entrepreneur. KogoPAY offers an alternative payment solution which differs from traditional payment infrastructure. Our ecosystem is built out with an ambitious vision to create a fairer world and provide opportunities to others, particularly for the unbanked. Great rates and inexpensive fees underpin the platform and is international money transfer made easy. Use money in a convenient, fast and secure way with KogoPAY. This is not a payment protocol as you recognise it: this is an inclusive system designed to help people along the way.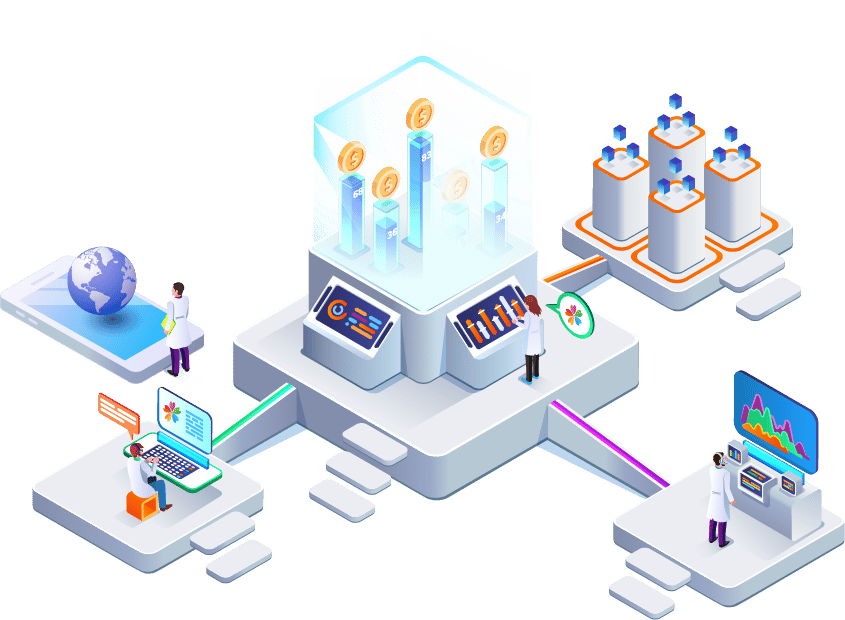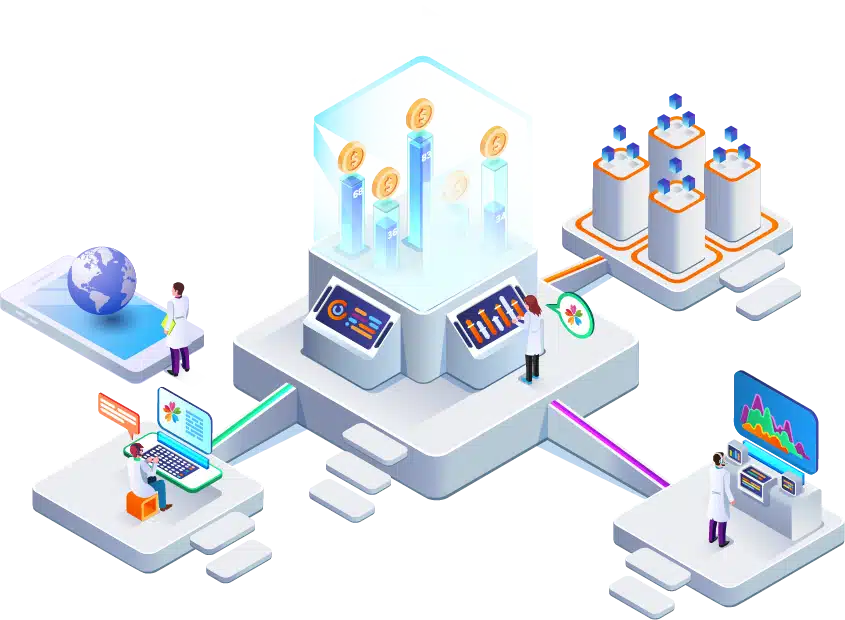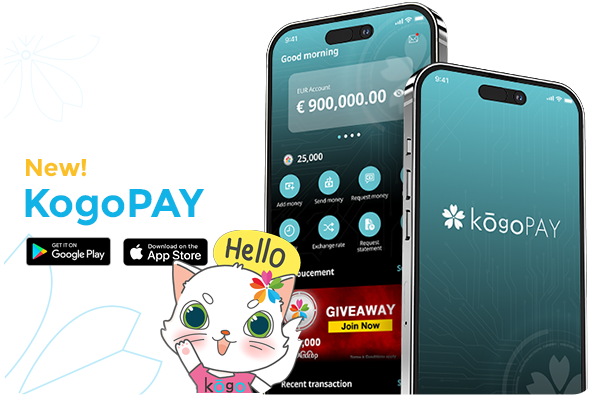 Your KogoPAY wallet can be tailored to your needs. Hold funds in multiple currencies and quickly transfer money between them.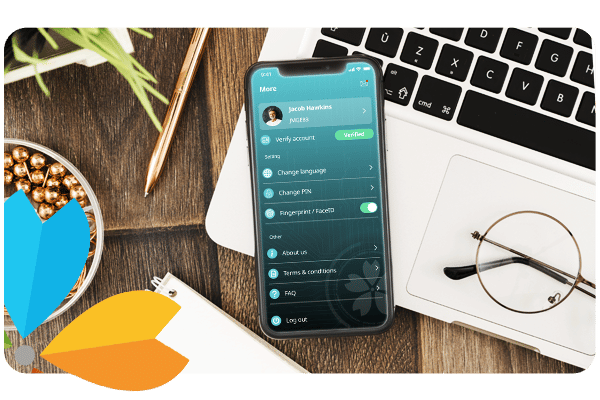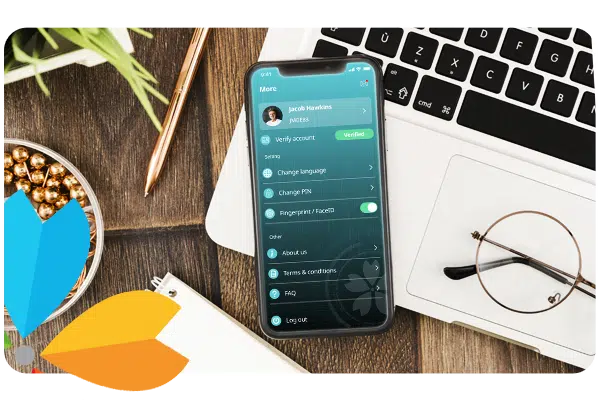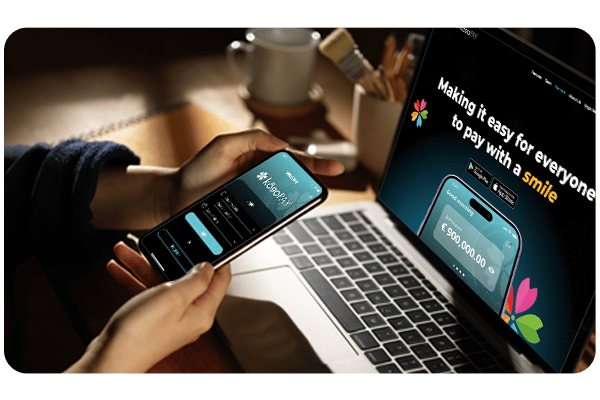 With KogoPAY, it's straightforward to send or receive money. The KogoPAY app keeps you up-to-date so that you know when the funds are received.
Make payment easy by displaying KogoPAY QR codes at your fundraising event, festival or food market!
Our journey towards supporting the unbanked is made possible with the help of partners.