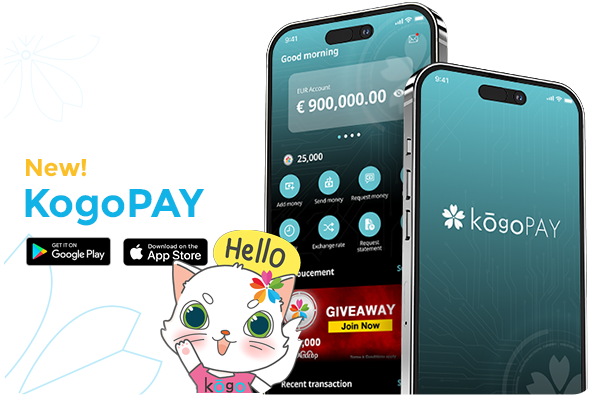 KogoPAY is a socially conscious fintech start-up in London with other offices in Bangkok and Vilnius. We provide virtual IBANs account in GBP and EUR and mobile wallet in different currencies. The initial KogoPay wallet and account are already functional for fiat-to-fiat transactions. As digital currencies become more common, the wallet will also include crypto-to-fiat and fiat-to-crypto payments and later when possible CBDCs in the future.
KogoPAY is not just a payment platform. Our dream is to create an ecosystem that benefits the whole of society. Our mission is to make it easy for people to transfer money globally. KogoPAY enables anyone to send money quickly to friends and family, make easy business transactions and helps charities receive donations with minimal costs.
KogoPAY reduces stress by allowing fast, easy and affordable money payments. We also encourage our KogoPAY family members to give back to society via our 'Pay it Forward' initiative. This enables KogoPAY customers to pay for a drink, food or other gift anywhere that they use our app.
As mentioned by Dr. Narisa Chauvidul-Aw, "when I first started developing the idea for an easier, friendlier payments system, I knew from the get-go that KogoPAY should be inclusive and philanthropic. Fintechs are rewriting the story of payments and banking in so many ways. KogoPAY's unique role in the Fintech story is to facilitate payments and simple money management for everyone. We're about universal access to payment services, both nationally and internationally, about sending money home, running a small business and keeping control of your finances."
According to data released by the World Bank 1.7 billions adults worldwide still don't have access to a bank account. The 'unbanked' can be on a low income but can also be those who move between countries as migrant workers or have a poor credit history. The inability to obtain a bank account creates more problems and exposes people to debt and risky transactions. Sadly, these individuals are those most in need of secure money transfers – often they are sending money home to feed their families!
For this reason, we wanted KogoPAY to be more than a conventional business turning a profit. Our success must be inclusive, and we must help people along the way.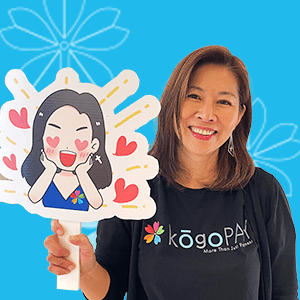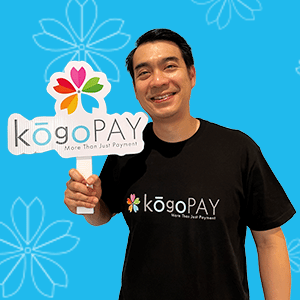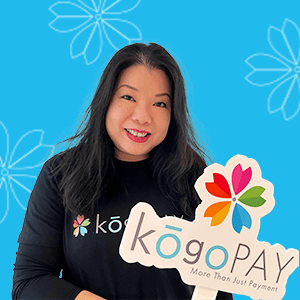 Head of Innovation and AI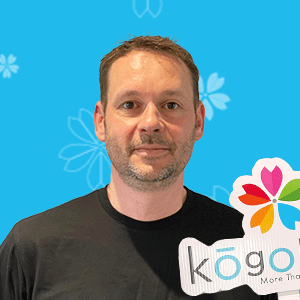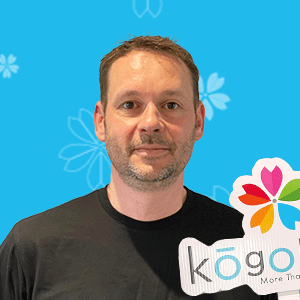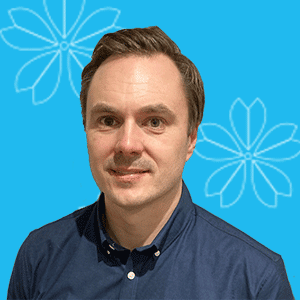 Senior Financial Controller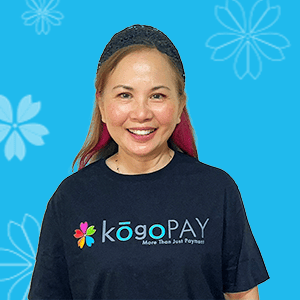 Assistant Manager – Transactions Reconciliation Thailand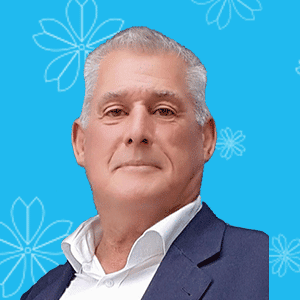 MLRO and Global Head of Compliance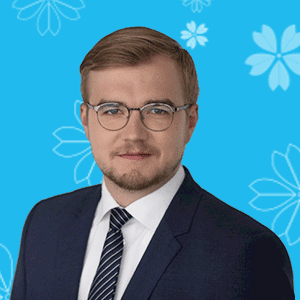 Lithuania Country Manager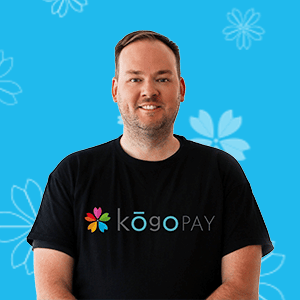 Senior Compliance Officer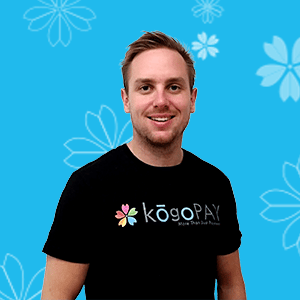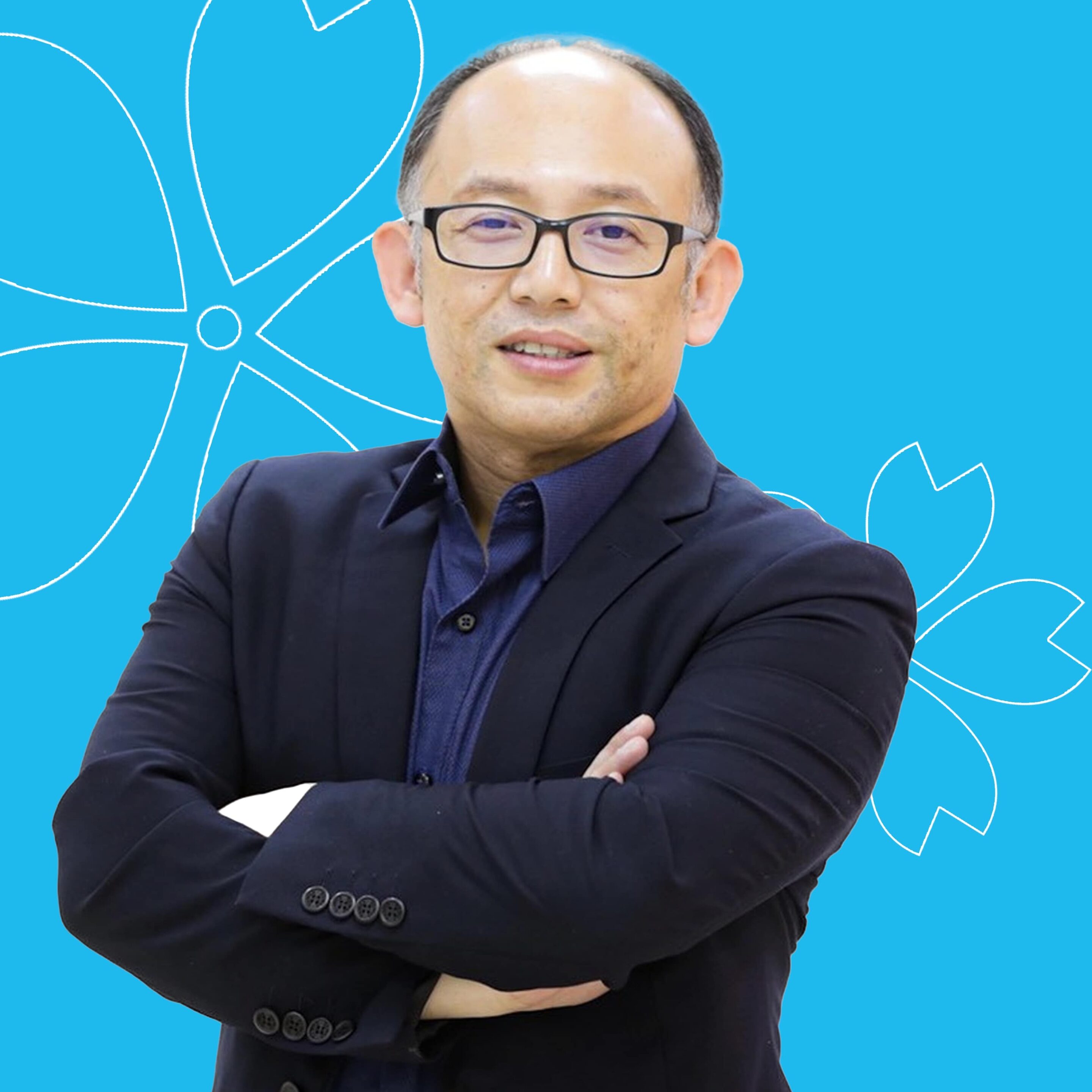 Business Development Manager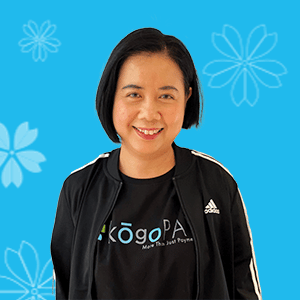 Sales and Customer Service Manager – Thai and Asian Market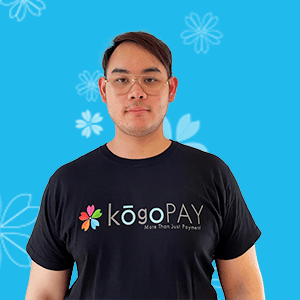 Marketing & Customer Support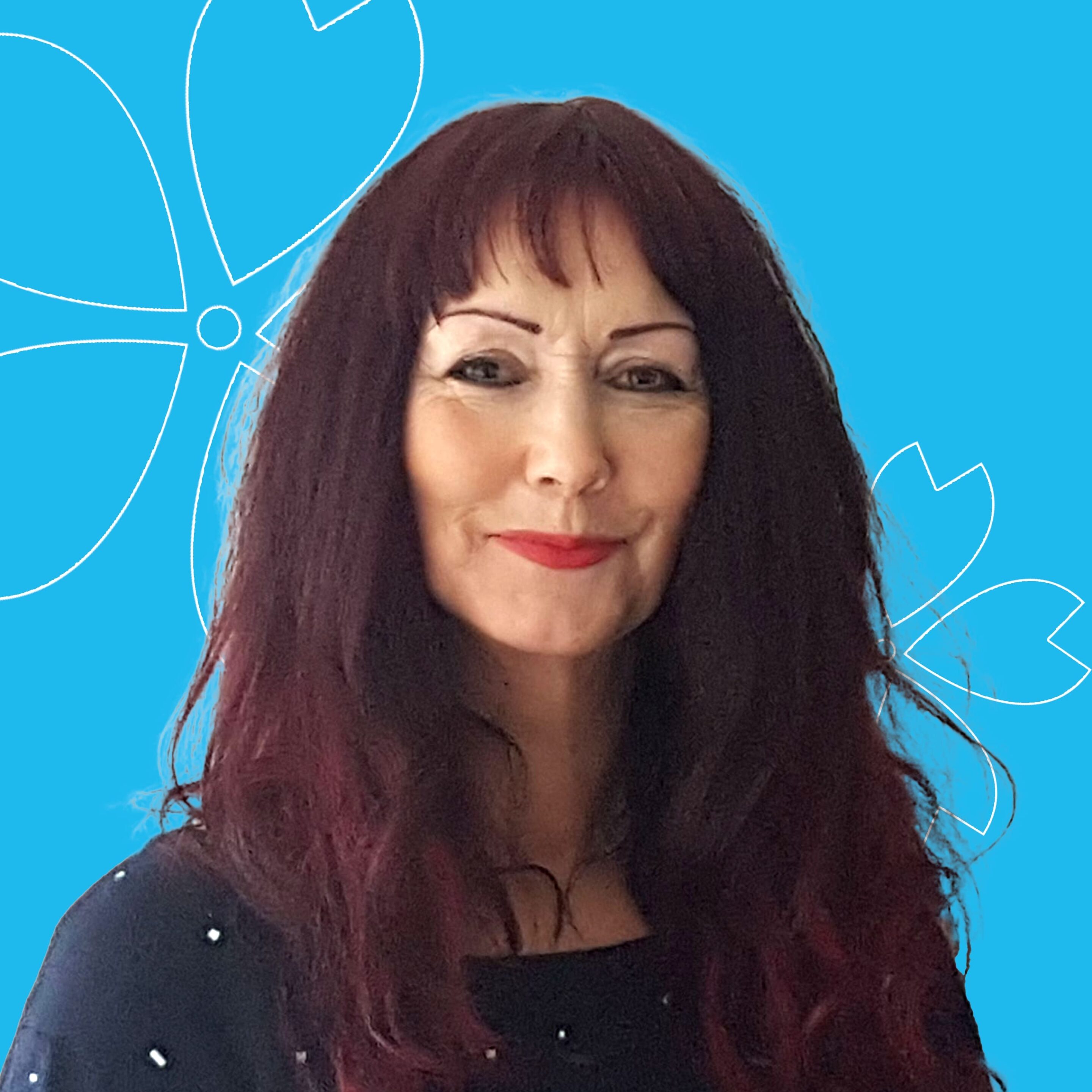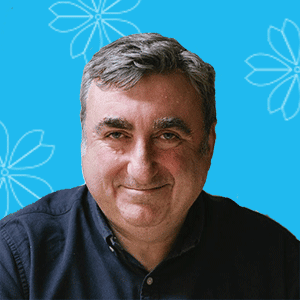 PR and Communications Director
Your content goes here. Edit or remove this text inline or in the module Content settings. You can also style every aspect of this content in the module Design settings and even apply custom CSS to this text in the module Advanced settings.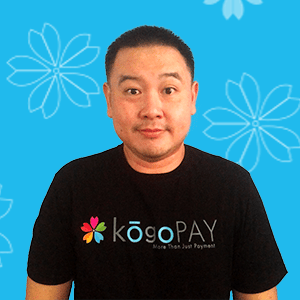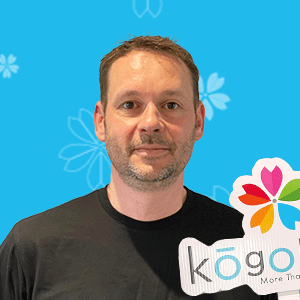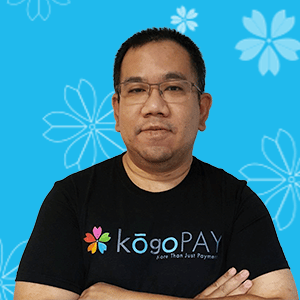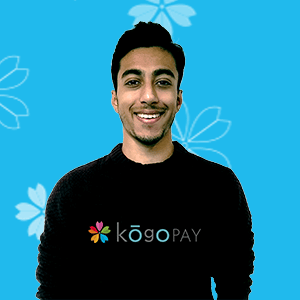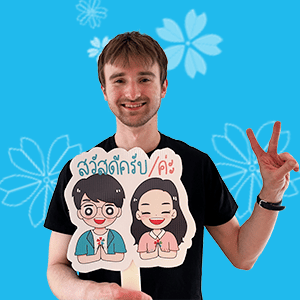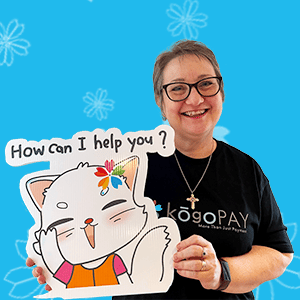 CEO's PA & Admin. Manager (UK)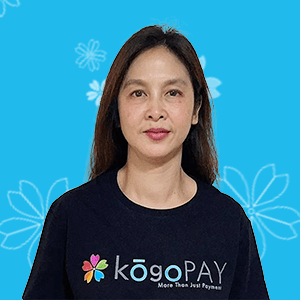 CEO's PA & Office Manager (Thailand)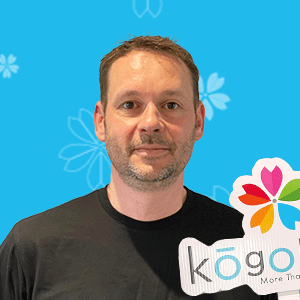 St. Albans Boys School (UK)
Harrow School London (UK)