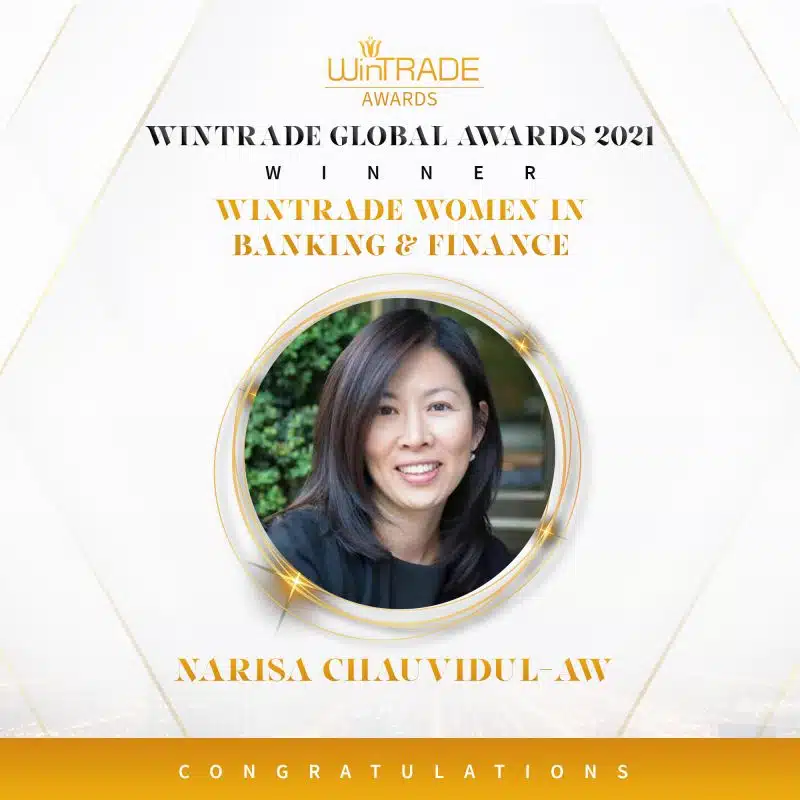 The award, which saw Dr Chaudivul-Aw nominated amongst high profile women from leading financial institutions, recognises the contribution that KogoPAY's founder is making to socially conscious banking.
A champion of women's expertise in the workplace, Dr Chauvidul-Aw has placed care for the financially challenged at the heart of her new, FinTech solution. KogoPAY will allow small traders, migrant workers and those on low incomes to send money both nationally and internationally at low, and in some cases, zero rates.
Dr Chauvidul-Aw is committed to helping the unbanked and homeless through her application and is motivated by compassion for those who find life difficult due to the inaccessibility or high cost of traditional banking services.
KogoPAY is also developing 'Pay it Forward' technology as part of its application. This will allow small businesses to receive payments from customers which can be used by the needy to request a drink, meal or other essential items.
Speaking after the award, Dr Chauvidul-Aw commented: "I am extremely honoured to be the winner of WinTrade Global Award 2021 for Women in Banking and Finance. Many thanks to the judges for recognising my efforts to advance socially conscious payment services. I'm humbled to be recognised alongside so many talented women. This award is not just for me but for all female founders who have done incredible work to make a difference! I promise I will do my best to merit this recognition."