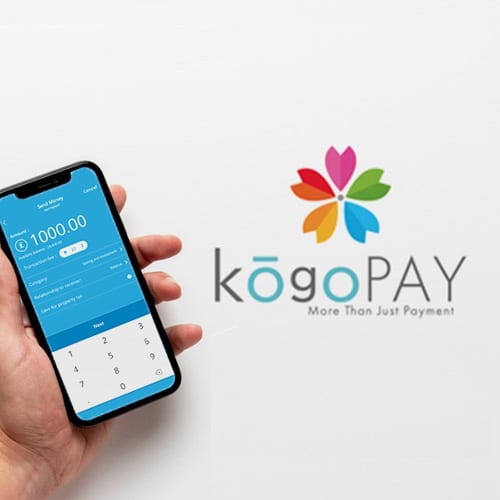 UK-based fintech startup KogoPay announced Wednesday, Jan 8, the completion of its equity crowdfunding round on Crowdcube, in which it had managed to secure more than £200,000 in funding. In a release, the company disclosed that the new financing has achieved 102% of the target at a £10m valuation.
"We are happy to announce that KogoPAY's first crowdfunding campaign on crowdcube.com has proven a success, reaching 100% of our target as planned," said KogoPAY CEO Dr. Narisa Chauvidul-Aw in a statement. "Crowdcube crowdfunding worked well for us as we were able to join the discussion on the campaign's page, providing information and answering questions from the investors, and at the same time share our future plans for our services. Crowdfunding is part of our £2m fundraising. Recently we have been contacted by a few potential investors and partners through the process. That's a fantastic news!"
Founded in 2018, KogoPay operates as a fintech mobile payment firm that enables users to send money, make business transactions, pay bills, and accept payments instantly and with less hassle. Although a relatively new company, its founder, Dr. Chauvidul-Aw, has already bagged "The Women in Tech Global Award 2019 for Start Up" in November by Women in Tech at Lisbon, Portugal.
"Our mission is to make it easy for people to transfer money globally. KogoPAY enables anyone to send money quickly to friends and family, make easy business transactions and helps charities receive donations with minimal costs," the firm states in its website.
"KogoPAY reduces stress by allowing instant, easy and affordable money transfers. With KogoPAY it's easy to stay on top of your finances with our AI enabled dashboards," it added.
According to the startup, the capital that was secured from the latest crowdfunding will be used to finance its rollout across Europe and Asia in 2020, as well as support its Al-development plan for improved customer service.

Source: Finextrahttps://www.crowdfundinsider.com/2020/01/156048-uk-fintech-mobile-payment-startup-kogopay-completes-crowdcube-round-with-more-than-200000-secured/