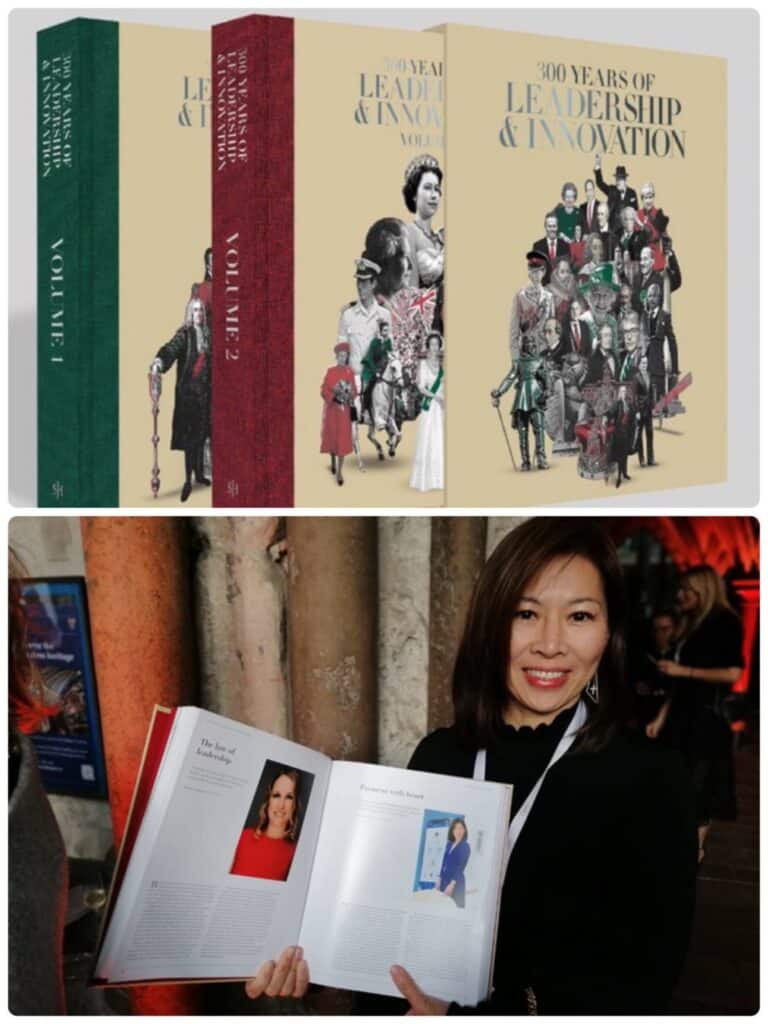 We are so proud that our CEO Dr. Narisa Chauvidul-Aw has been selected and profiled in the one-of-a-kind '300 Years of Leadership and Innovation" commemorative book which highlights achievements and progress across British society and culture and especially the achievement of Women in Leadership and Innovation.
The book was launched on the 22nd of September at the Westminster Abbey to coincide with the 300th anniversary of the appointment of Britain's first prime minister, Sir Robert Walpole, in 1721, and in the year of Her Majesty The Queen's 95th birthday.
We are deeply honoured for this recognition of our work and we will continue working hard to develop our financial technology to empower and help others through the services that we provide.